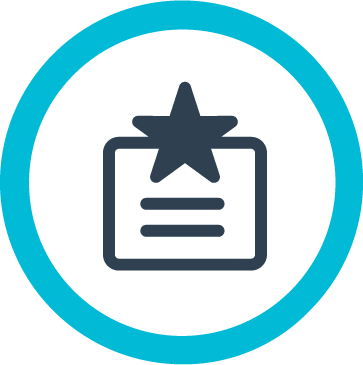 Plan of Action
The survey contains the nine critical questions to determine what impact, if any, the breach had on your vendors.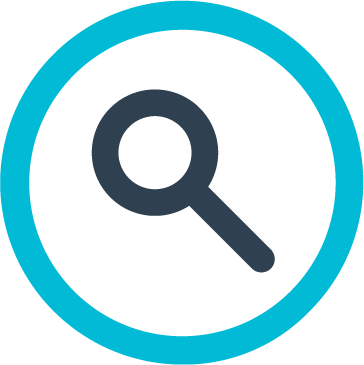 Critical Insights
Understand what you need to do to adjust your security posture.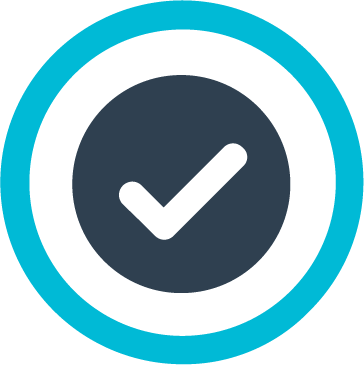 Peace of Mind
Be assured that you have taken the necessary steps to respond to this data breach.